Who doesn't want a destination wedding? Sure, it involves a lot more planning ahead, but it's worth it! There's one big reason to have it and that's simply the irreplaceable feeling! You might have heard many brides say that their wedding was the happiest day of their lives. It might be a cliche but it's true. Your wedding comes only once and it shapes your life. And with a destination wedding, you can make it your best day yet!
Okay, here are a few ways that you can tick off all your worries, quite literally.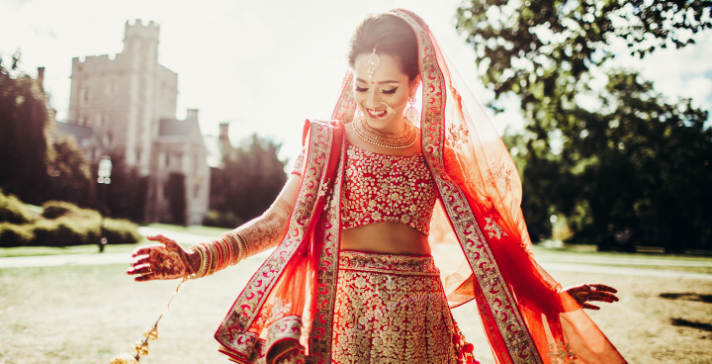 An anything and everything list!
Make a list of all the things you will need. Not just for the wedding, but for yourself too! Your sleep mask to get a good night's sleep, your favourite book and music playlist to de-stress. Make a list! And pack them all. You might not need everything, but it makes a difference just knowing you have everything you might possibly need.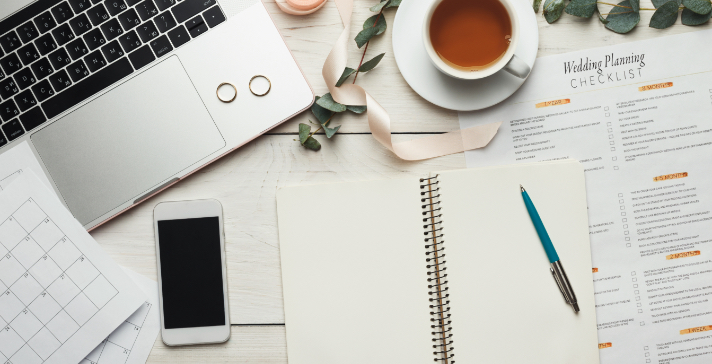 Second, make a list of all your wedding attire for the different rituals. Pack them with the utmost care, they're your babies! To make sure your silks don't have pronounced creases don't pack them along with all your other clothes. Take a separate suitcase for your heavy clothes, so they have space to breathe and look good on you. Don't forget to pack everything that goes with each attire - your blouse, inners and skirts. Remember to take all your clothes to change into and your skincare as well.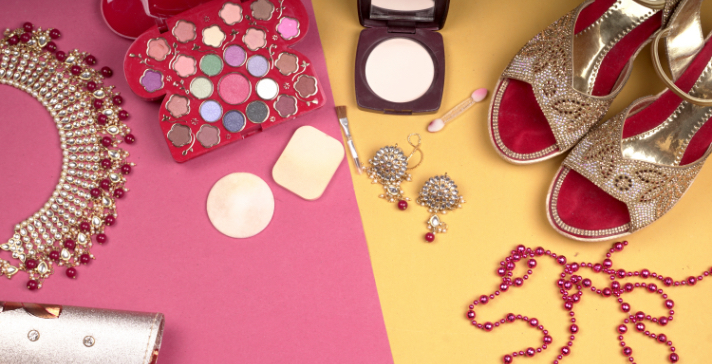 Also, pack all the accessories you need for each outfit. Accessories include not only jewellery but also footwear and makeup. Make sure to pack a small handy mirror, all the brushes you need to use as well as your makeup removal kit. Pack a lot of tissues, hairpins and safety pins! Your bridal crew has probably got this covered, but one can never be too careful about packing for one's wedding.
Yet another list
Remember, you're also packing for a vacation! So, don't forget to take your verification documents, your toiletries, keys, phone charger and a medical emergency kit. Make lists! So, before you start packing, go out and get some stationary to make this process a little more fun.
Finally, remember to take it all in. This is your wedding. All your loved ones are going to gather together just for you. The day is going to fly by. So make sure to take a second, sit back, take in the destination and the wedding and click a mental picture that's most likely going to be closer to your heart than all the wedding photographs!
And also, remember to have a happy married life!